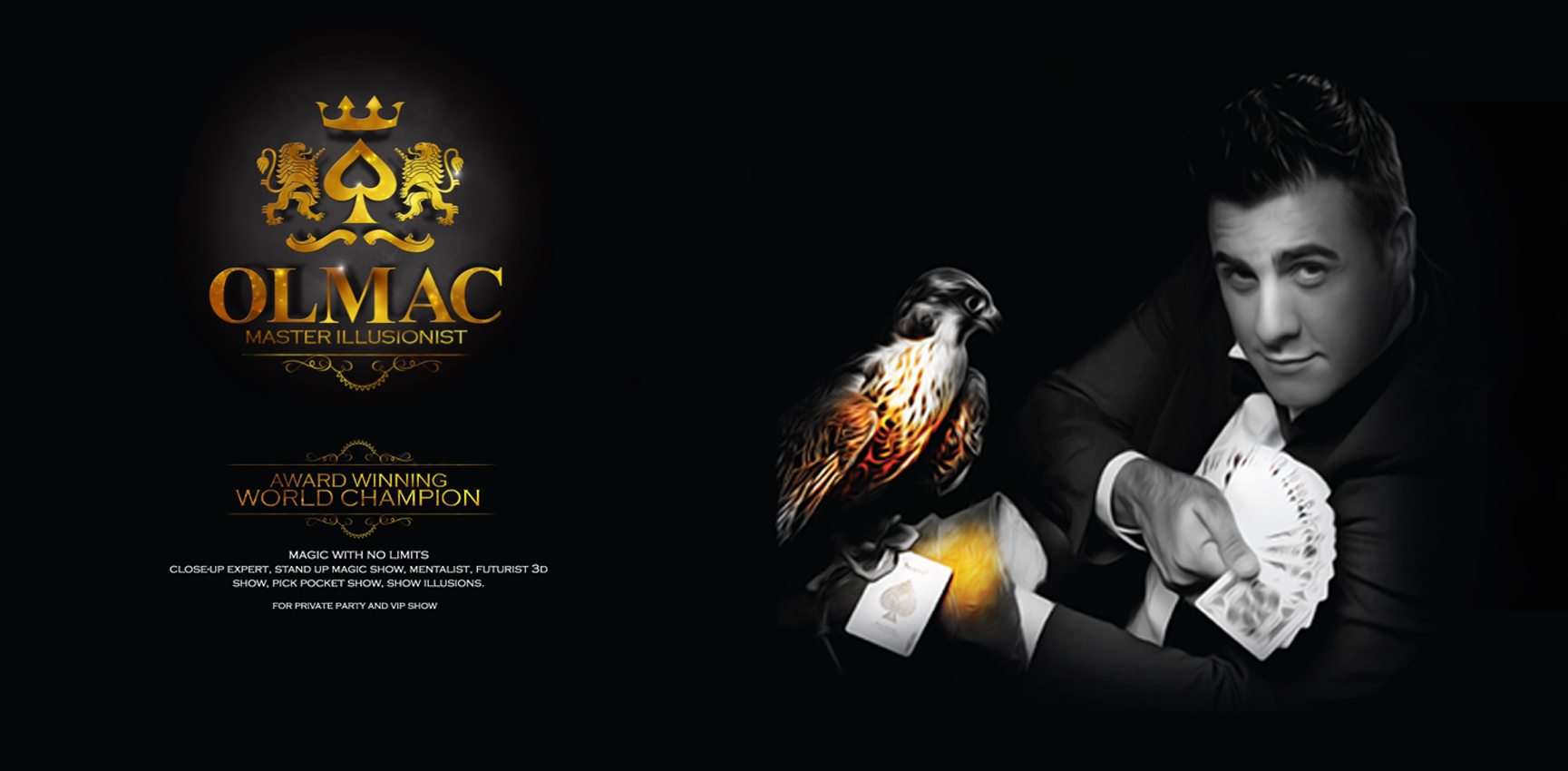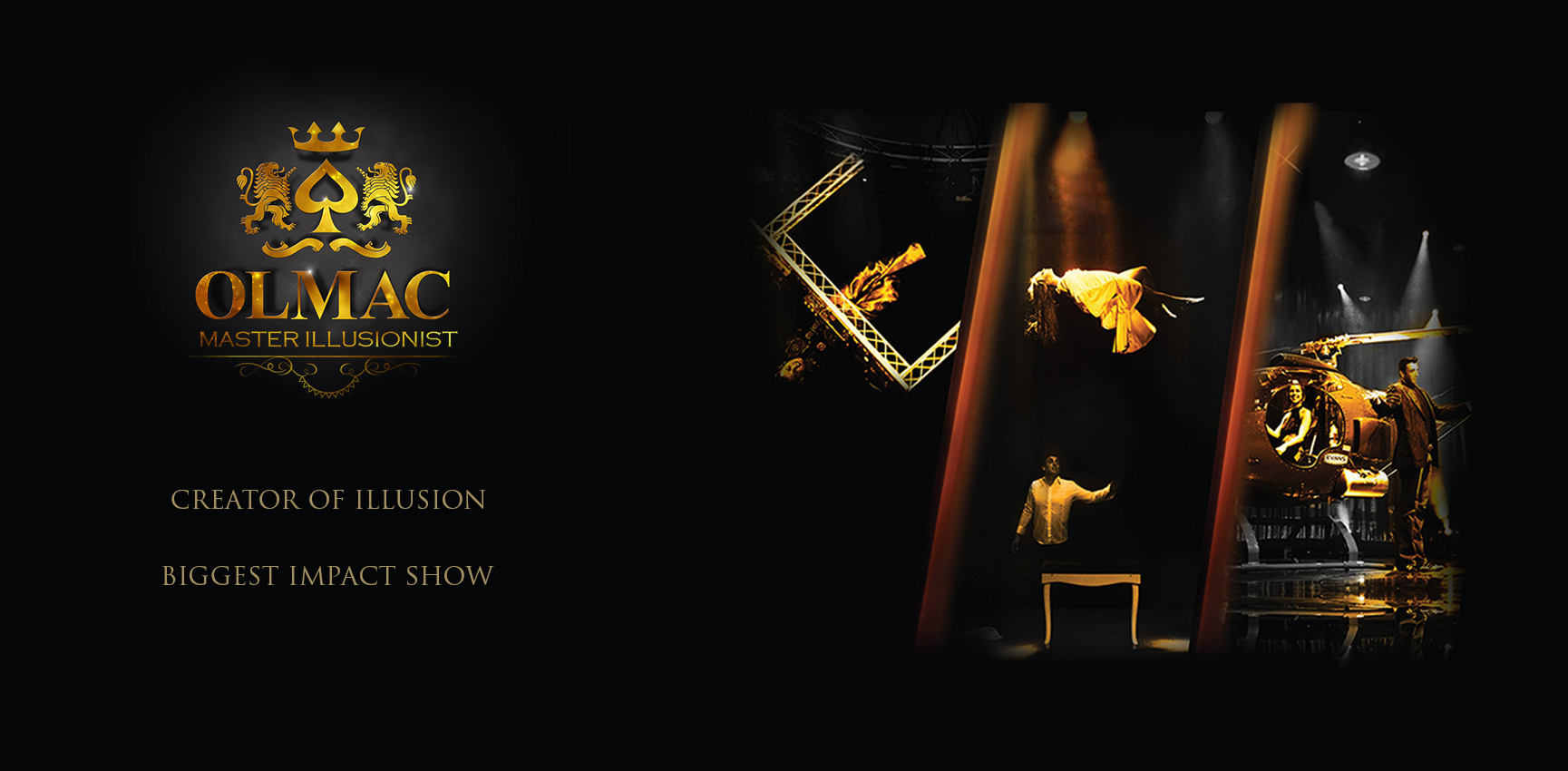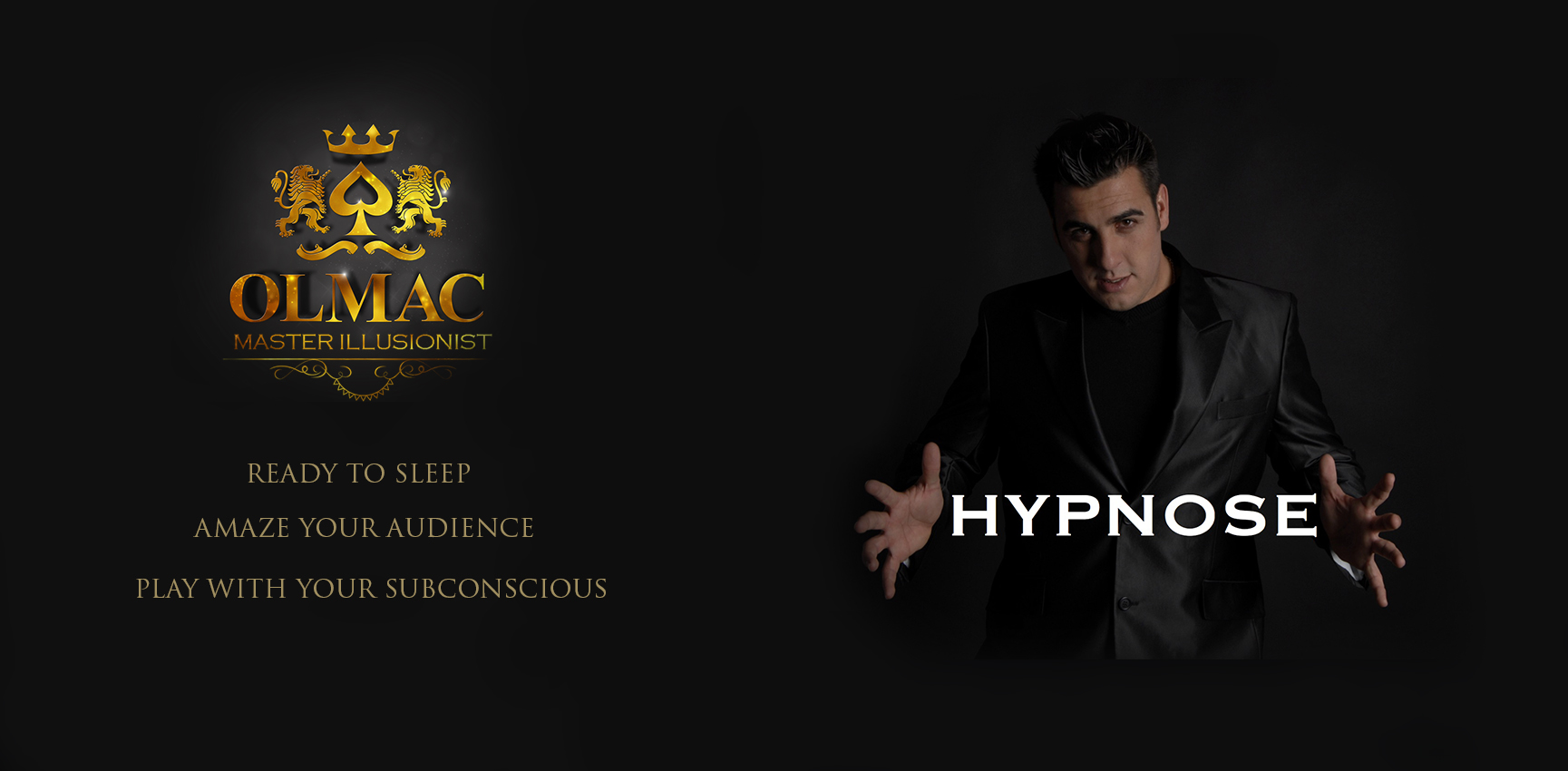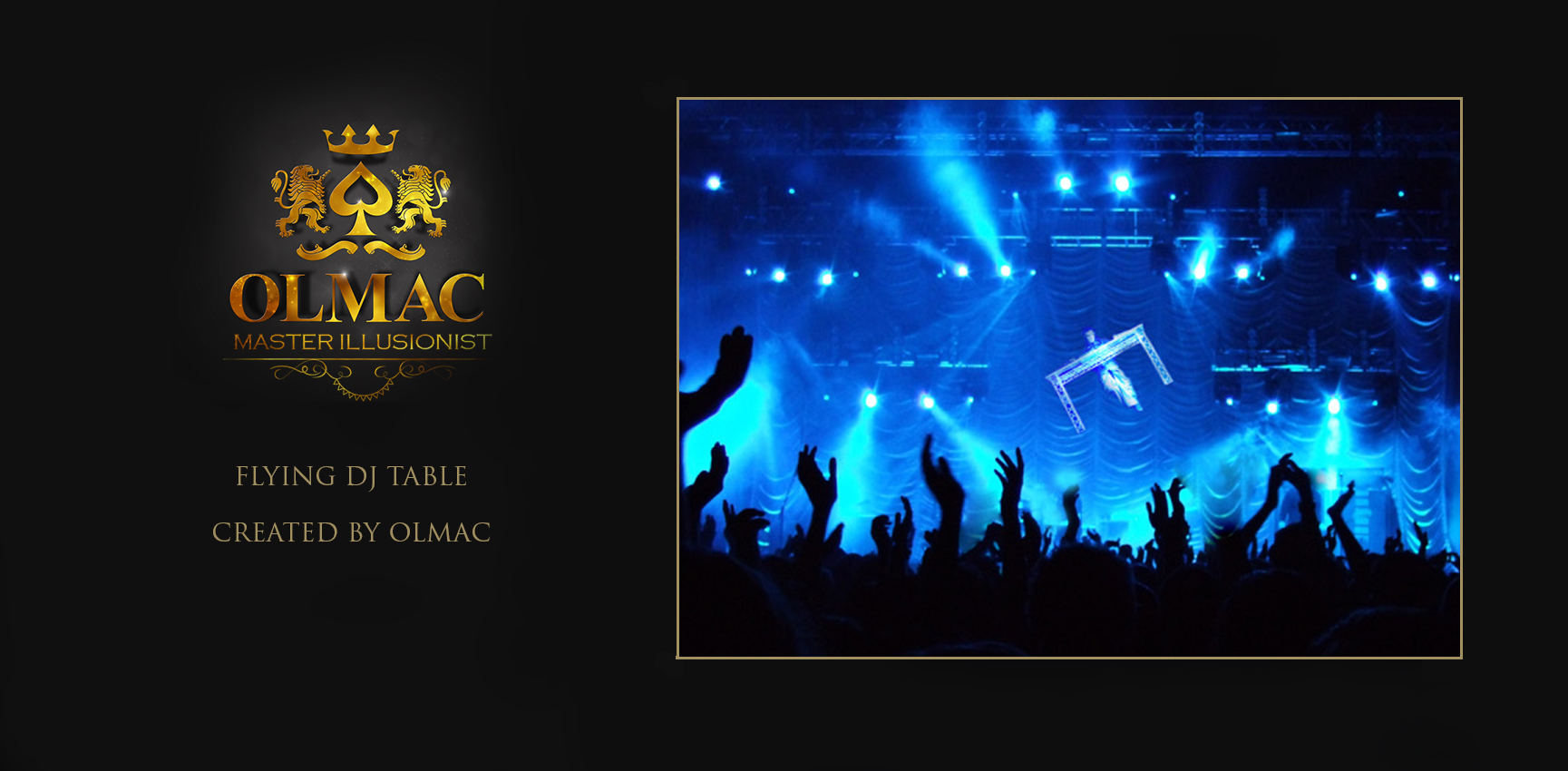 Professional magician and illusionist for many years Olivier Macia called "OLMAC" is unique in his field!
Expert in Close-up and internationally renowned, his talent impresses every performance.
He distinguished himself at the World Championship (FISM) in 2003 with his original black stage number "BLACK ART ILLUSION".
Occurring in the world over 20 countries with … (USA, UAE, China, France, Monaco, Canada, Italy, Egypt, Morocco, Holland, Switzerland …) he performs on the biggest stages, galas and Jet set evenings where he add a unique touch that makes a huge difference.
He participated several times in major events such as the festival "Just for Laughs" in Montreal in 2001 and 2002, where he was specially hired for VIP.. the "Magic Star" in Monaco a number of consecutive years, inauguration of Christian Dior's "j'adore" perfume, the numerous gala evening for the Cannes Film Festival…
He is also requested to attend several TV where he in Canada and France, especially on the show "The biggest cabaret in the world" Patrick Sebastian on Fr2.
He has now become a super star in Morocco with an exceptional TV concept, more than 250 shows.He recently showed a Rolls gift for the Kings Mohamed M6 Show also for the inauguration of the new Citroën in Belgium and for jaguar in Morocco.
He is engaged in conference for the most prestigious congresses of Magicians to share his powerful magic as well as his breathtaking creations !!!
Olmac has an active account with 4 DVD gathering all of his creations, specifically reserved for magician usage which earned him the reputation of being a magician that belongs to the new generation bringing together talent and originality.
This exceptional artist will transport you to the world of magic to make your evenings unforgettable where the illusion will become reality!
In Hypnosis OLMAC connects to your subconscious mind for amazing experiences while scripting extraordinary time spaces.
---
Close –up :
1st International Prize of Italy at Abano 2000
1er1st Mondovi Prize 2000
1st Prize Greatest Magicians 2001
AFAP National Award 2001
1st the magic dolphins 2003
1st Prix Colombe d'Or 2004
1er1st 2004 Cannes Gold Award
Award at Mc Milan International London 2006
Vice European Champion 2006
Vice European Champion 2007
World Championship Award
Award winning world champion BEJIN FISM
Scène :
Grand Prix Dove Gold 2003
2004 Cannes Gold Awards
FIRST PLACE MARRAKECH FESTIVAL 2013
FIRST PLACE LAS VEGAS EXCALIBUR STAND-UP 2015
MAGIC TIME
When the dream becomes reality with OLMAC.
---