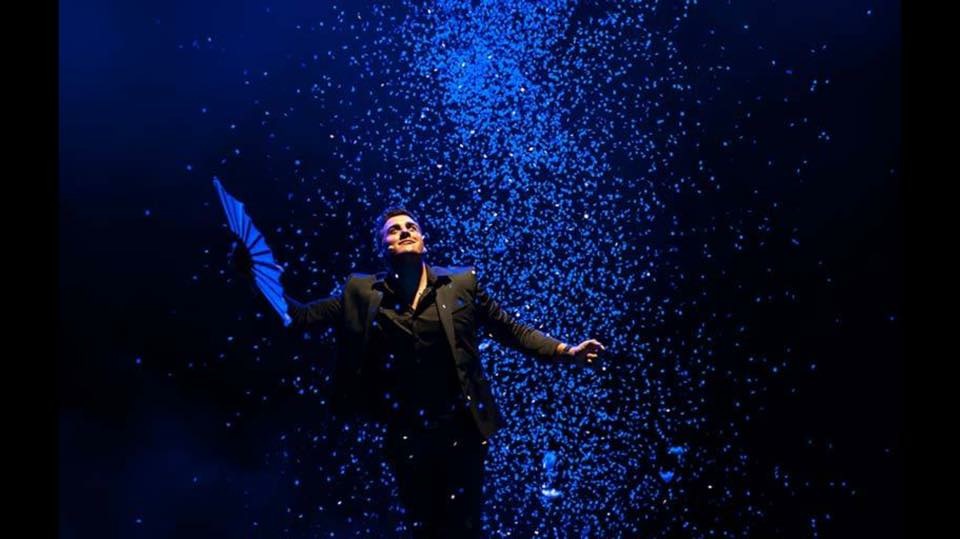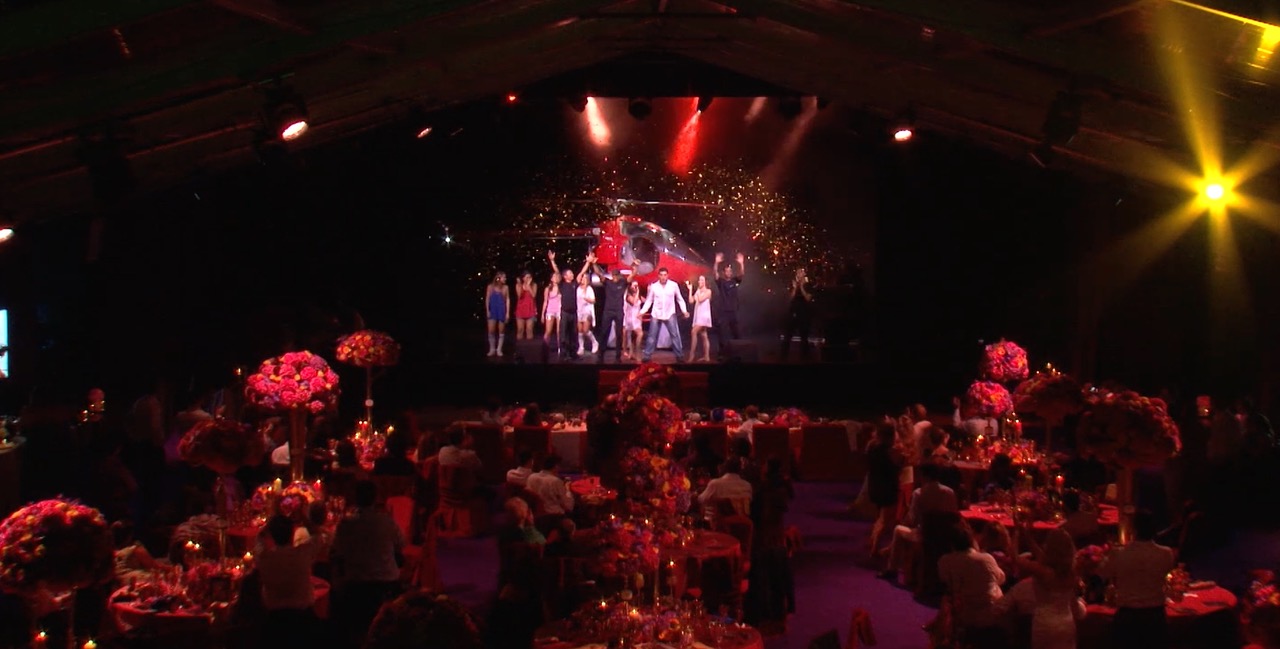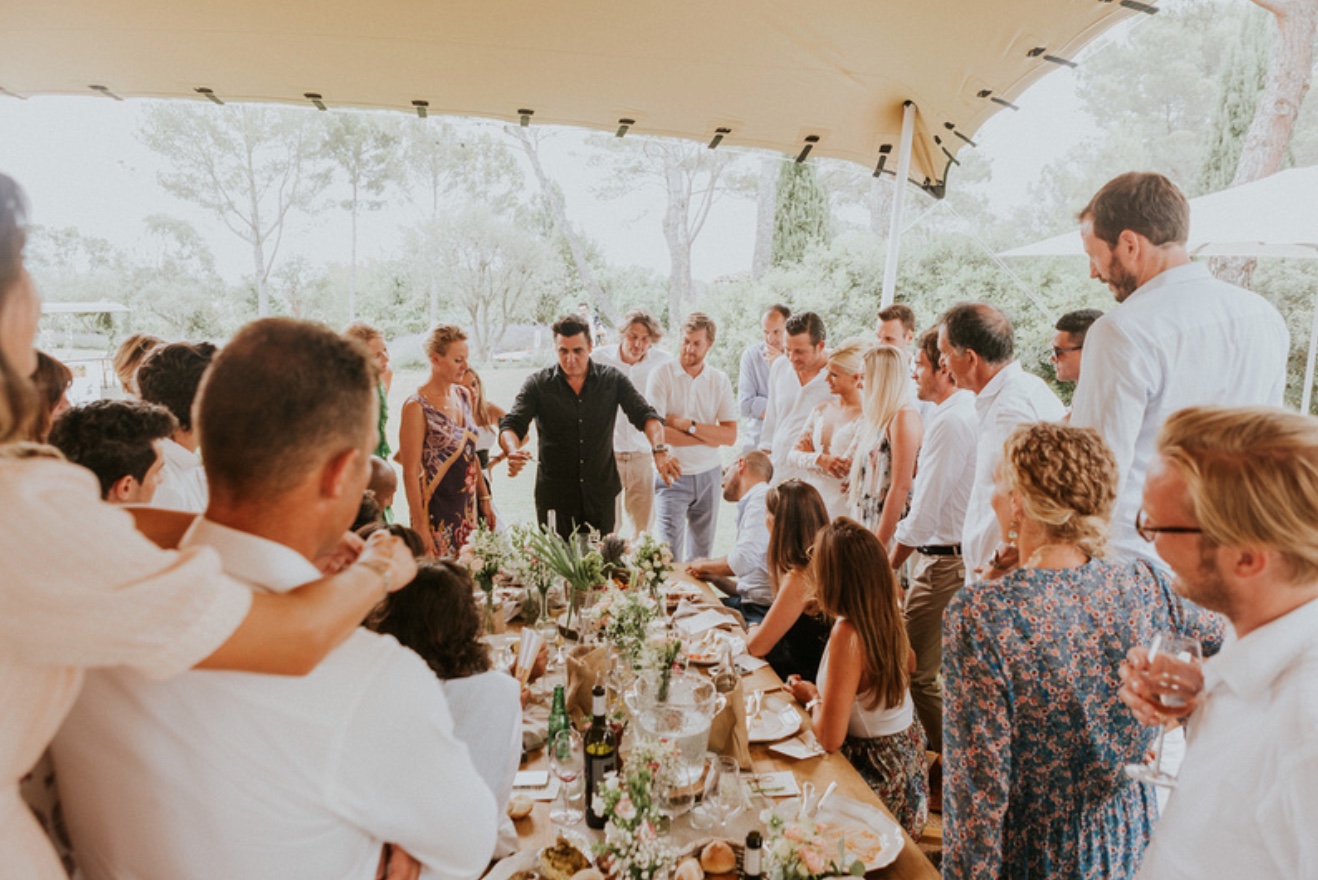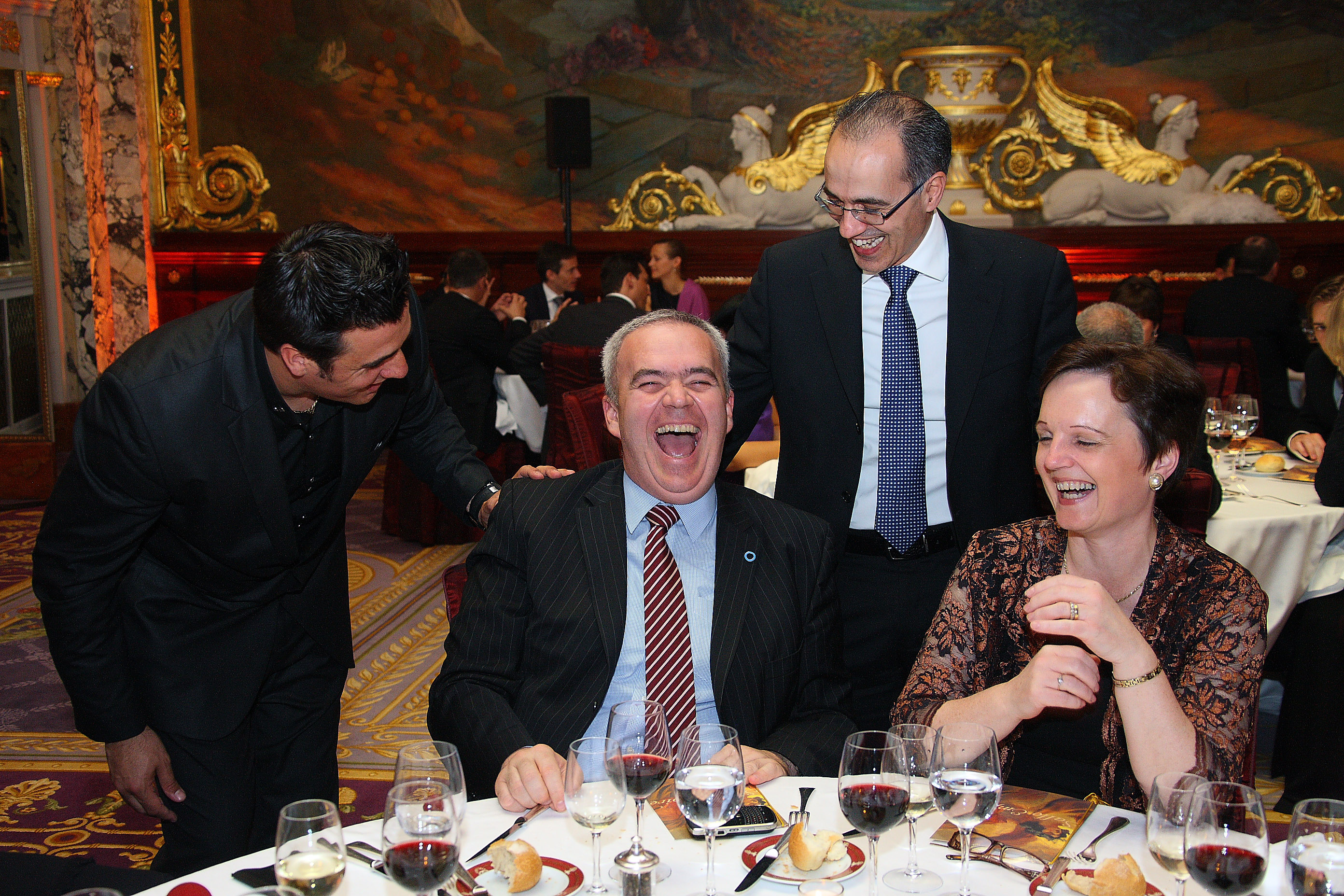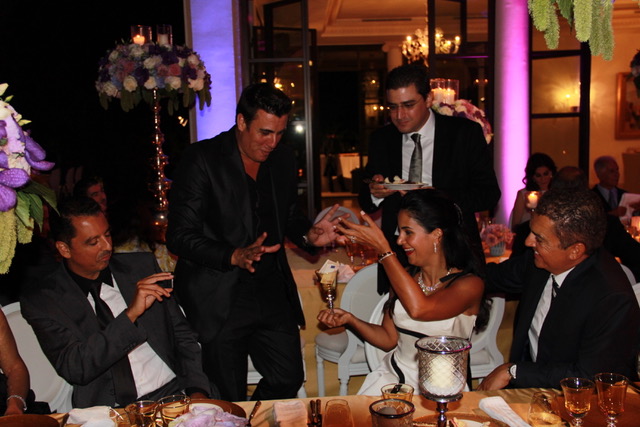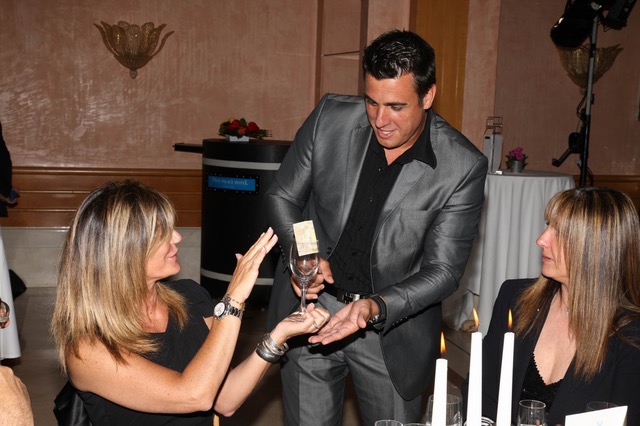 Close up also known as "micromagic" is performed in an intimate setting usually no more than ten feet (three metres) from one's audience and is usually performed while sitting at a table enjoying cocktails or meals…
Everything happens at your table, and even in your hands!
OLMAC offers "flash" and visual effects that will brighten your evening such as levitations, appearances and disappearances of objects such as cards, coins, rings, banknotes, bottle of champagne, etc …
The close up is an essential asset to make your evenings unforgettable.
A unique style that will charm your guests until the magic becomes reality …
On a large or small stage OLMAC captivates its audience with each performance with his charisma and charm.
He is a pickpocket, mentalism, hypnosis, stand-up master and uses interactive and visual magic tricks adding his unique touch of humor,,, this make his show unforgettable and rythmicly outstanding.
He also uses Magic with tickets, rings imprinted, predictions with stories invented by the audience, inviting his guests to participate to the show, or could also be welcoming an animal to the stage.
A modern and visual magic as well as marked by poetry by the end of the show.
flexible show from 30 to 1:30 minutes.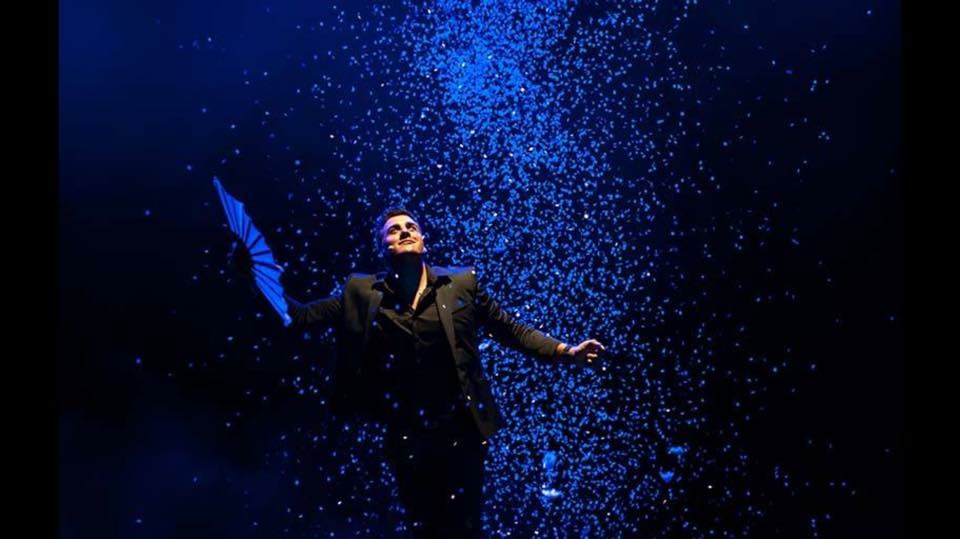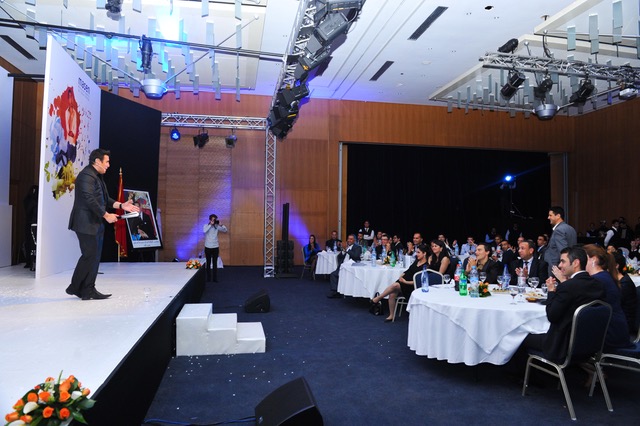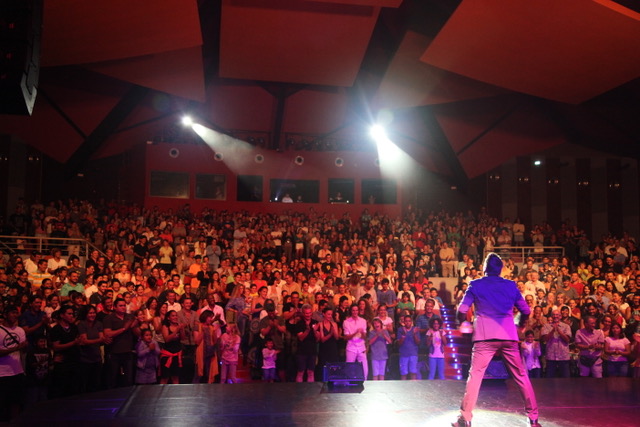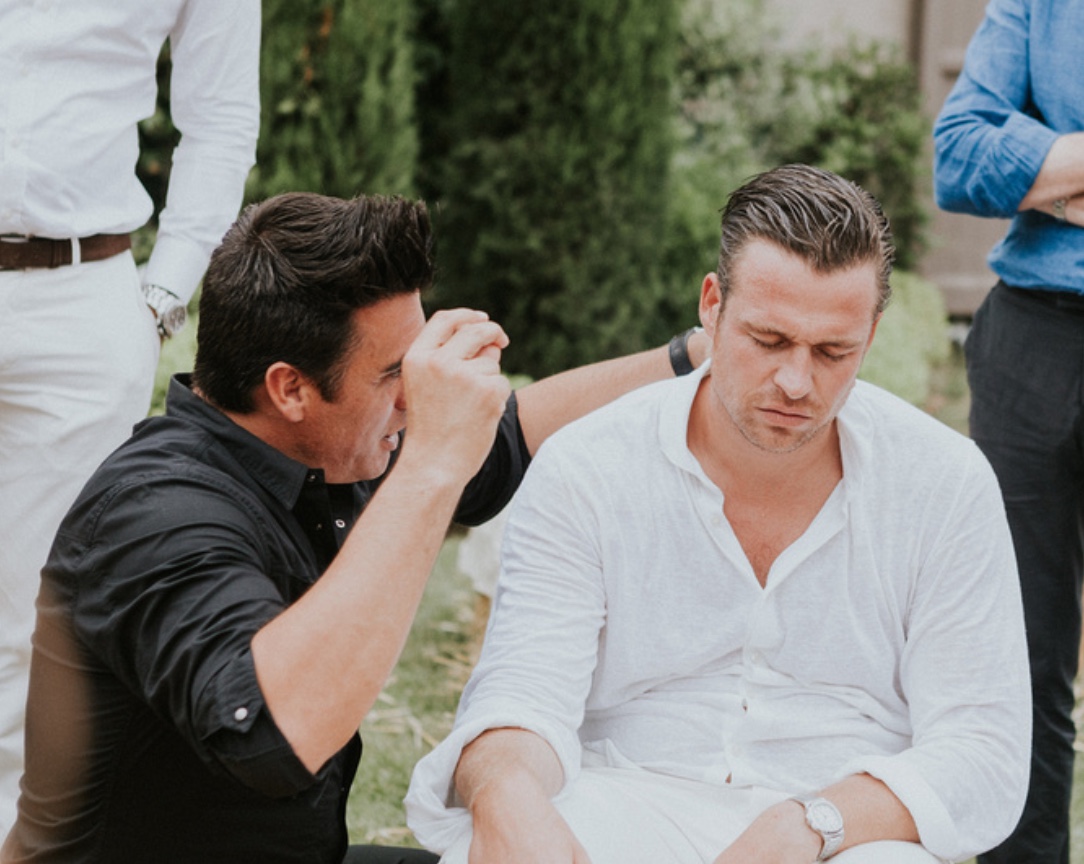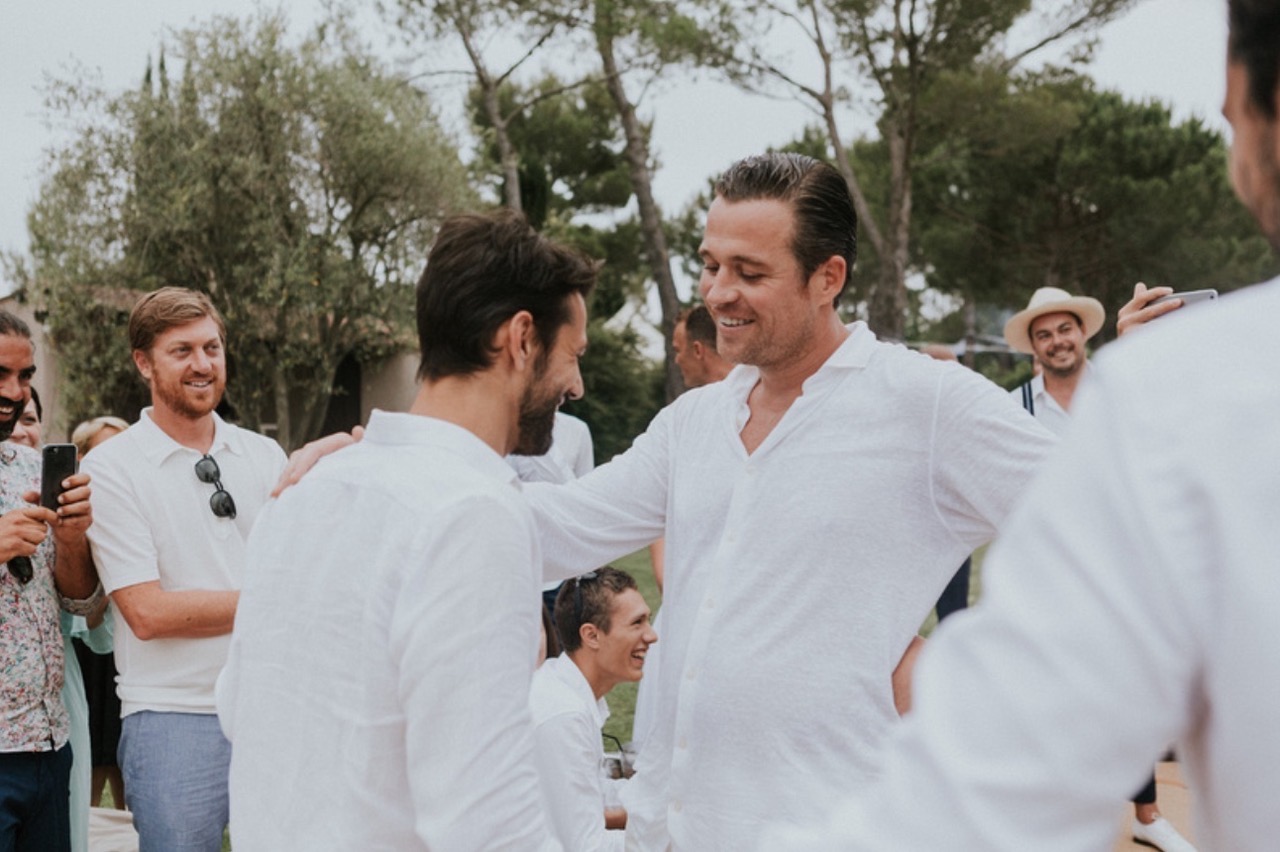 The trendy phenomenon ..
Do not be afraid of Hypnosis, playing with the subconscious mind is funny yet powerful and without any risk …
The state of hypnosis is a modified state of consciousness, between dream and reality where each participant can live the most incredible dreams.
OLMAC, is an artist passionate about hypnosis from his teenage years, he was trained by a recognized master in hypnosis, and he persevered by studying and mastering the mechanisms of the unconscious.
A "Hypno-Time" show where time stops to travel to another dimension. Realized without special effects, you will try to see if you are receptive and you will be simple spectator or participant.
Ready to live great moments?
An interactive show with a mix of humor or hypnosis will amaze you.
Come live a unique experience, out of the ordinary, where the star is you !!!
Cliff Zingraf: "OLMAC with me you will not succeed! "
Seconds after Mr. Zingraf (photo at his wedding) traveled the world where all the unimaginable doors open…
OLMAC offers a complete show of illusions that can last 1:30 hour, A show to make you dream …
Mix of stand-up magic and spectacular magic with the most incredible rhythmic illusions.
Amazing appearances and disappearances, the strongest levitations of the moment.
A unique disappearance that will make you feel like dreaming your eyes open.
Extraordinary appearance of a helicopter for the grand finale !!!
The explosive show for big events that will amaze small and big.